Built in the 1990s, the building at 21 Via Nervesa, Milan is currently undergoing a complete renovation. The project, overseen by the DEGW firm in the L22 Group, will see the creation of a remarkable multi-tenant tertiary/office complex in a luxurious setting, with internal common areas and external green areas covering over 5,000 square metres.
The design is based on several goals, including earning LEED Platinum and WELL Gold certification, as well as laying the groundwork for WiredScore certification. To this end, the project relies on construction and technical choices that support sustainability and energy savings, such as renewable energy and rainwater storage for water systems and irrigation.
Drawing on research into the needs of possible tenants, the design approach calls for flexible, functional and divisible interior spaces to create a timeless result. The cherries on top are the two exclusive rooftops and four panoramic lifts on the exterior of the building, which all offers view of the city.
Based on plans by Park Associati, the project was awarded LEED V4 Gold for Core and Shell certification.
Our next success story
Tell us about your project
Would you like to learn more about our services and find out if MCM is the right partner for your project? Get in touch and tell us your goals: our consultants will get back to you as soon as possible.
Contact us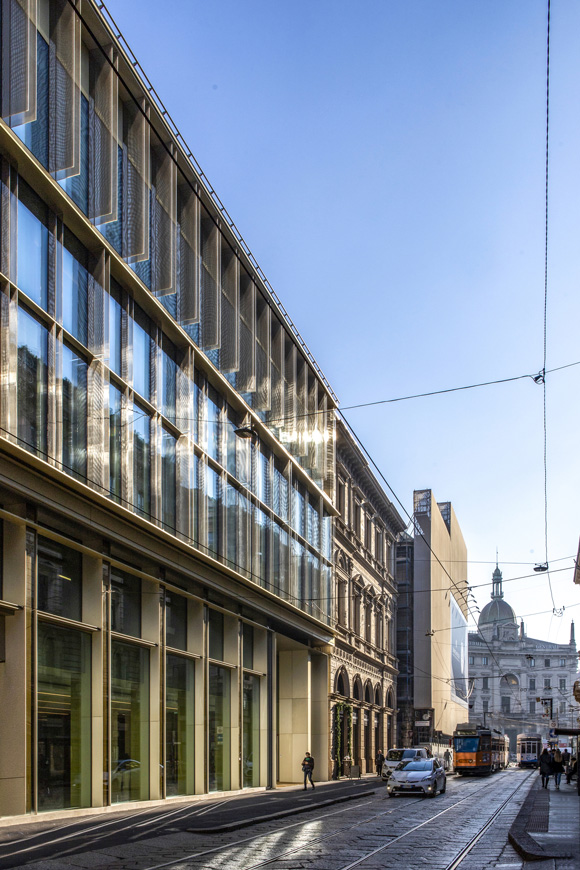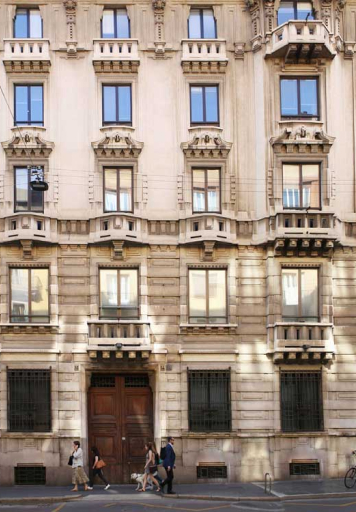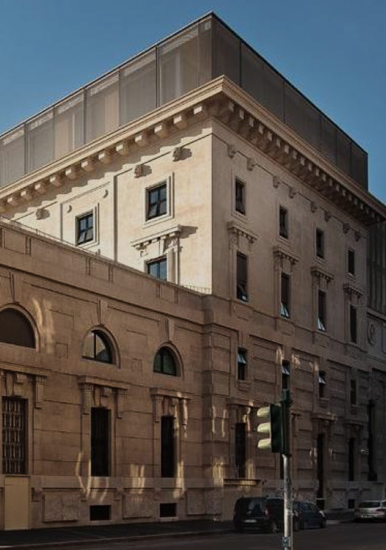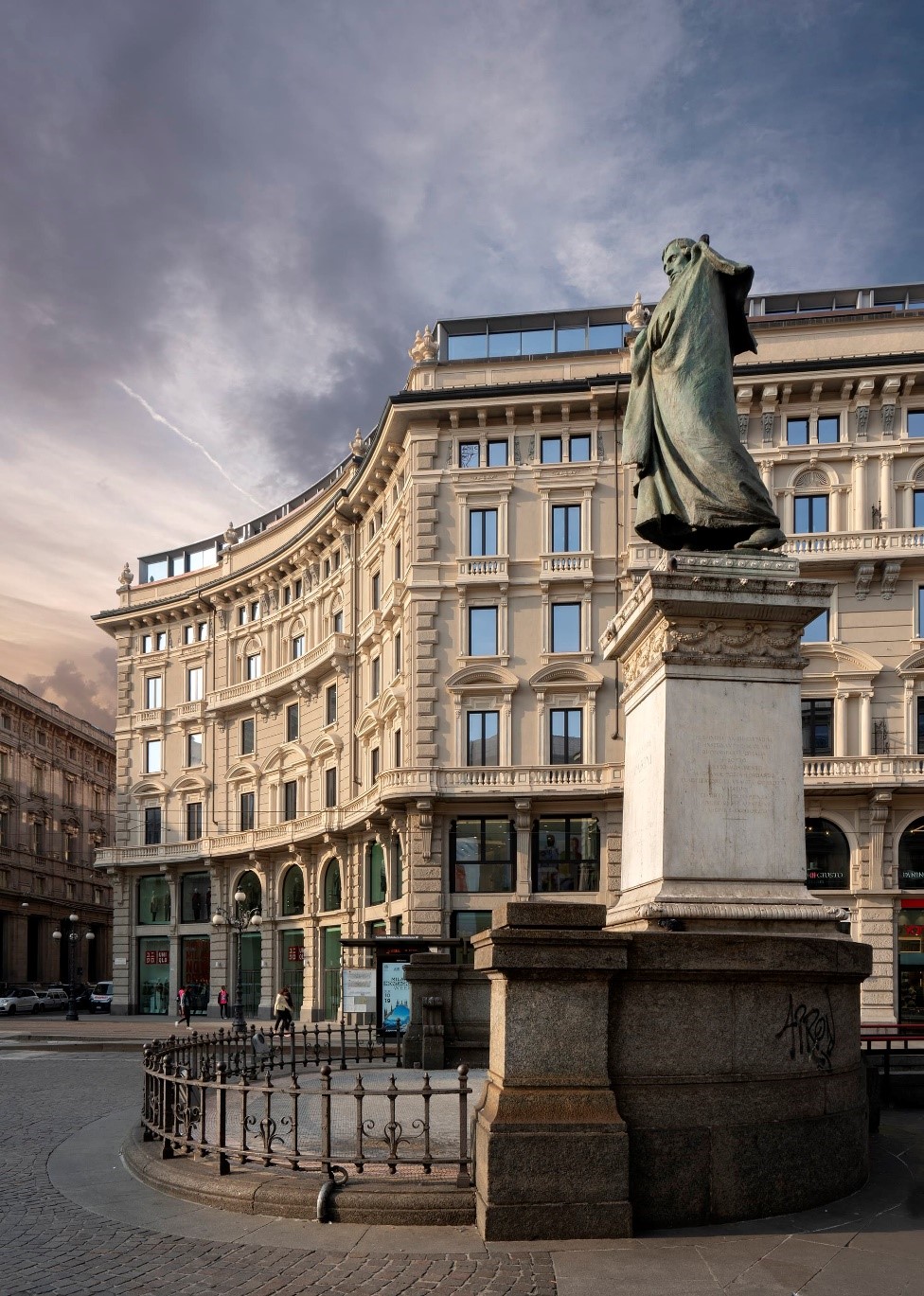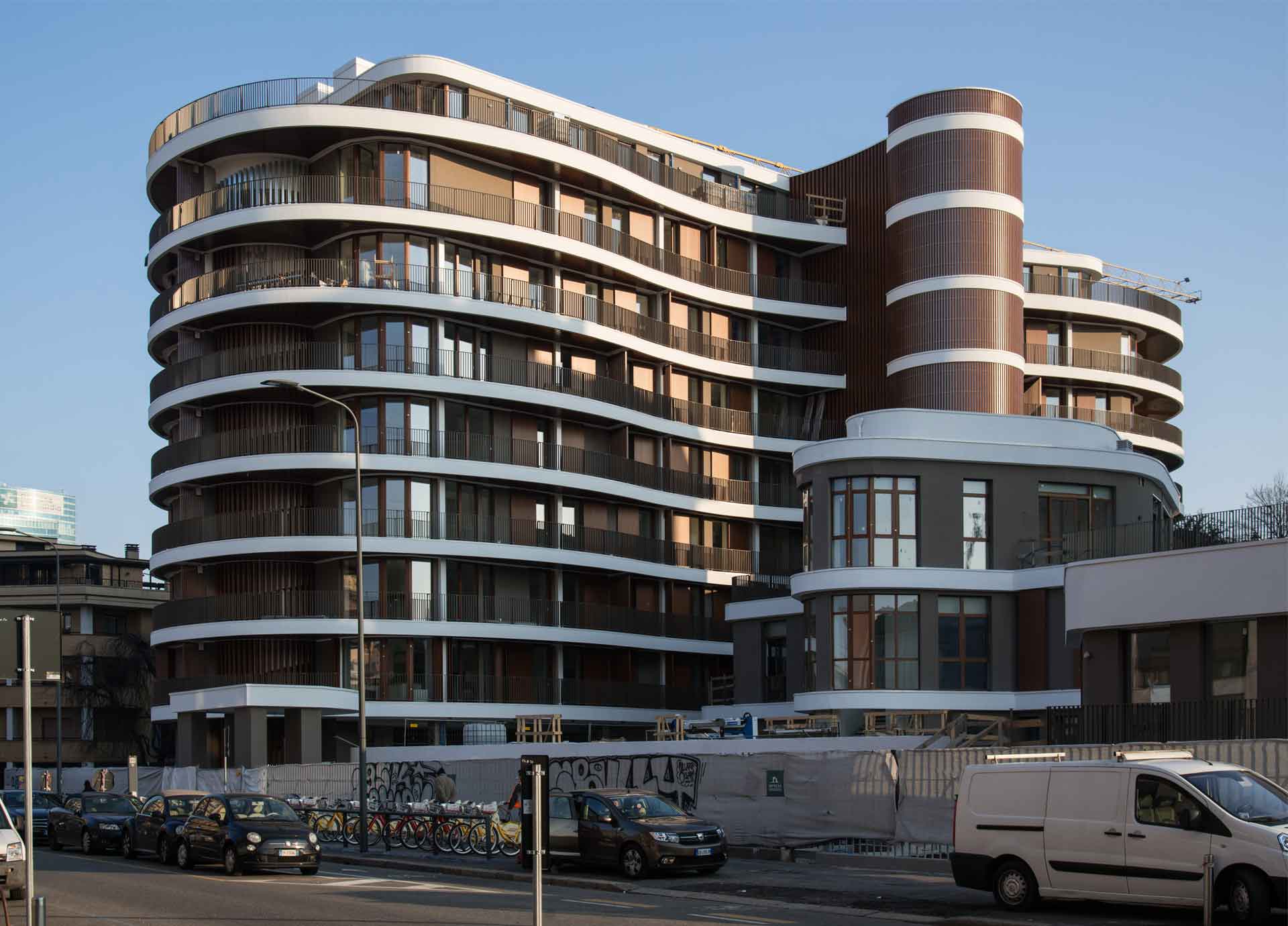 Extensive experience in every sector
Extensive experience in every sector
See all of our successful projects