The building at 16 Via Broletto, on the corner of Via Bassano Porrone, Milan was completely restored in 2019 according to plans from Quattroassociati, who sought to maintain its historical and architectural value.
The project was centred on a series of interventions to enhance the multi-tenant office complex, with a particular focus on redefining the layout and redeveloping the open spaces. The latter goal was accomplished by overhauling the historic courtyard that is accessible from Via Porrone, which was previously occupied by an above-ground garage built in the 1960s.
The demolished space was transferred to the flat roof of the building along Via Broletto, creating a new structure and a sense of continuity with the building inside the lot. The existing courtyard was converted into a garden and made visible and accessible from the street. The 1960s granite and clinker façades were replaced with new aluminium and glass curtain walls to keep the work environment as bright as possible. When designing the new façades, the team paid particular attention to the listed historic façade at the corner of Via Porrone, setting out to ensure continuity with the existing structures while using contemporary materials and technical solutions.
The project was awarded LEED V4 Platinum for Core and Shell certification.
Our next success story
Tell us about your project
Would you like to learn more about our services and find out if MCM is the right partner for your project? Get in touch and tell us your goals: our consultants will get back to you as soon as possible.
Contact us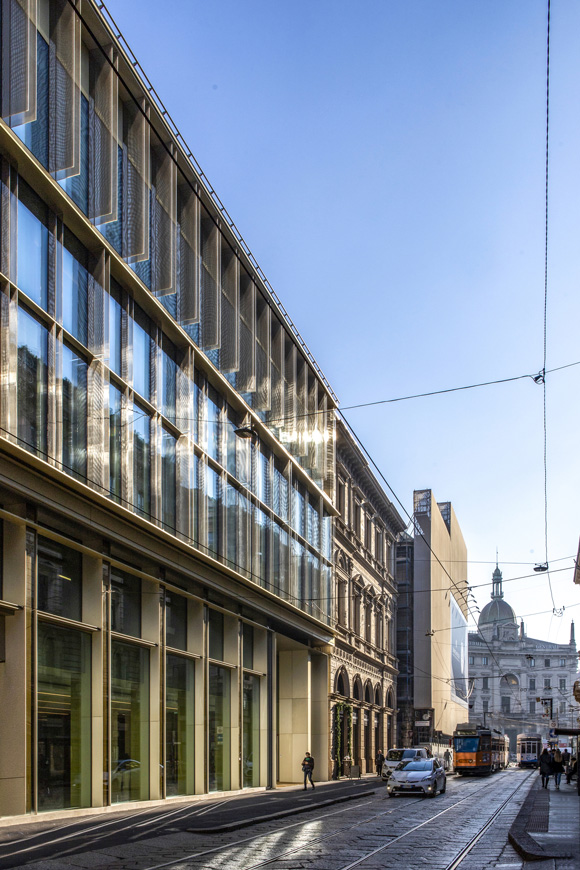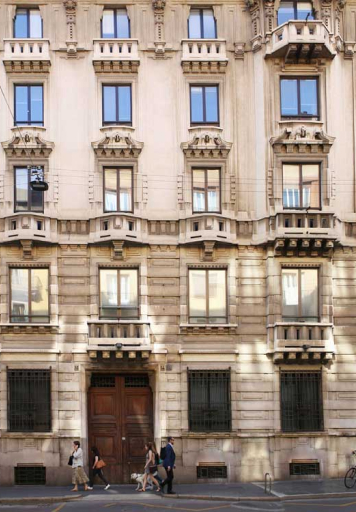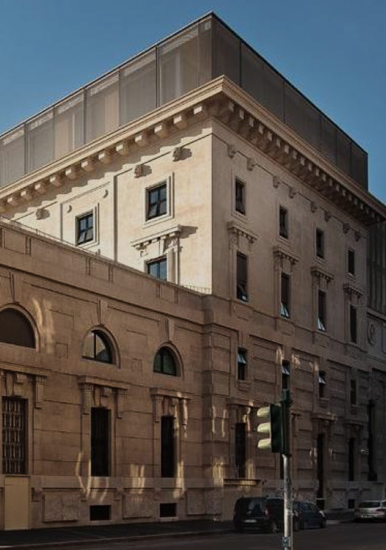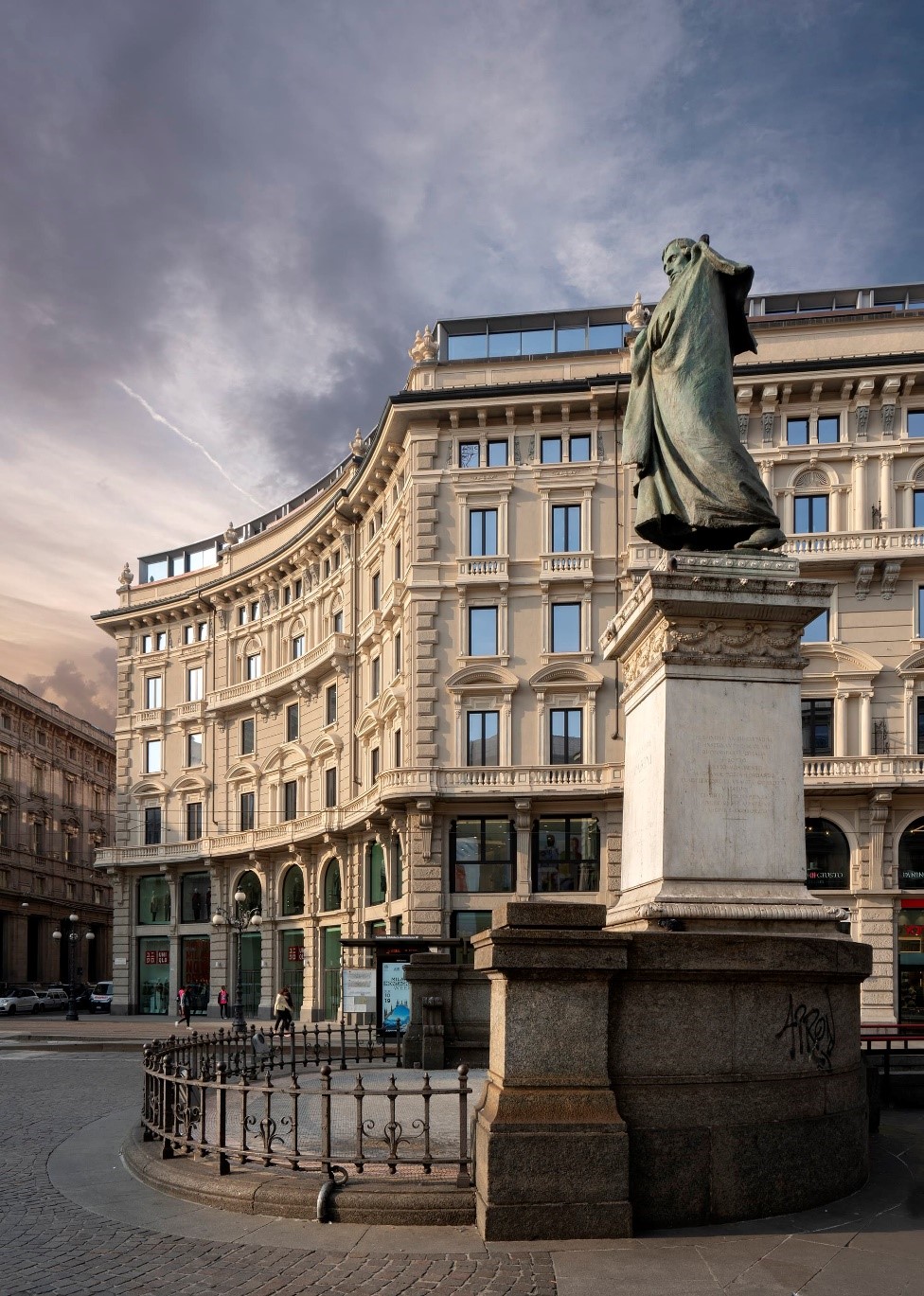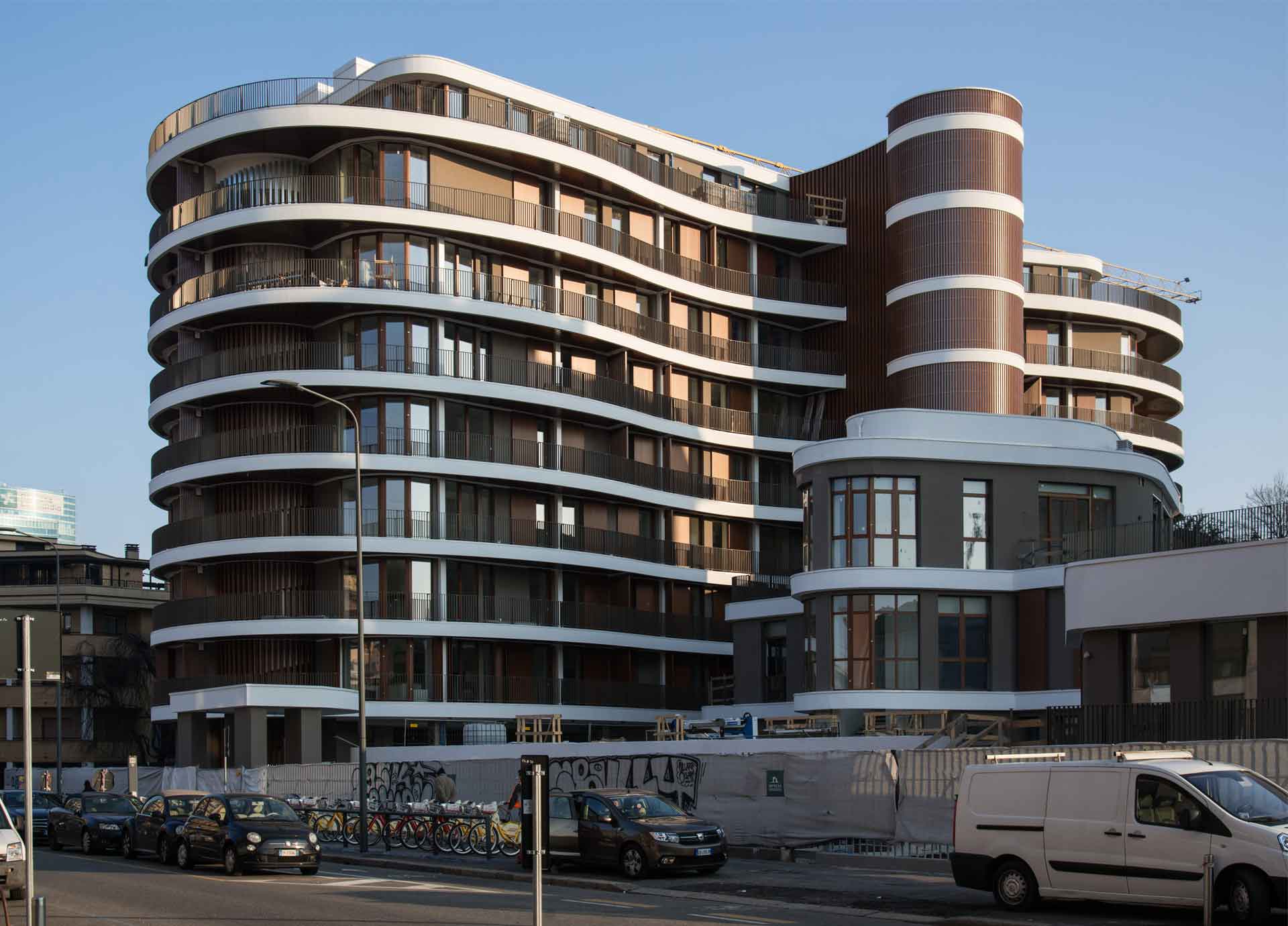 Extensive experience in every sector
Extensive experience in every sector
See all of our successful projects