On behalf of the Aetmosphere Fund (Apollo)
The building on the corner of Via Garofalo and Via Paisiello in Milan is currently under construction after the previous building, which was used as offices and laboratories by the Politecnico di Milano, was completely demolished. The plans from MCA, the firm led by renowned architect Mario Cucinella, include one hundred luxury flats with shared interior and exterior spaces.
The new complex represents a major urban regeneration project between Porta Venezia, Città Studi and Centrale station. With its pure spaces, refined materials, dynamic geometry and sophisticated lines, the property showcases a new concept of contemporary Milanese elegance.
Our next success story
Tell us about your project
Would you like to learn more about our services and find out if MCM is the right partner for your project? Get in touch and tell us your goals: our consultants will get back to you as soon as possible.
Contact us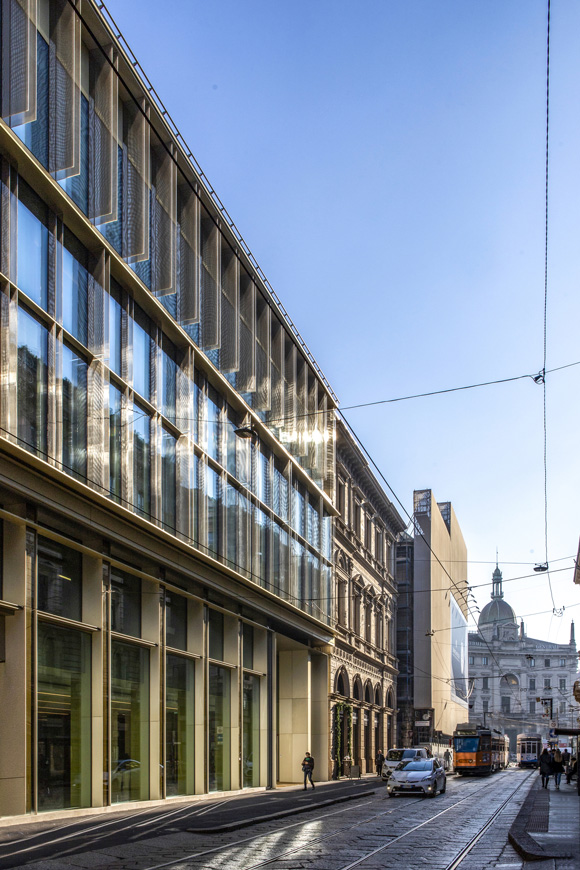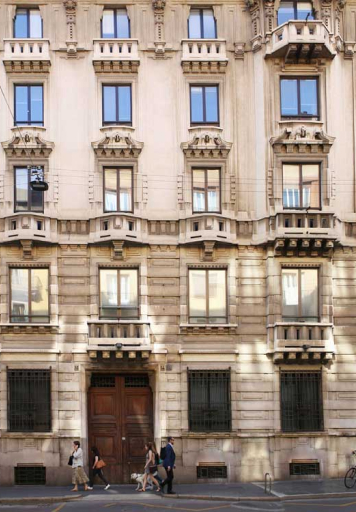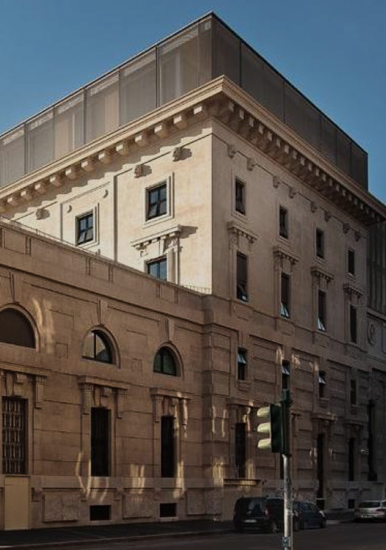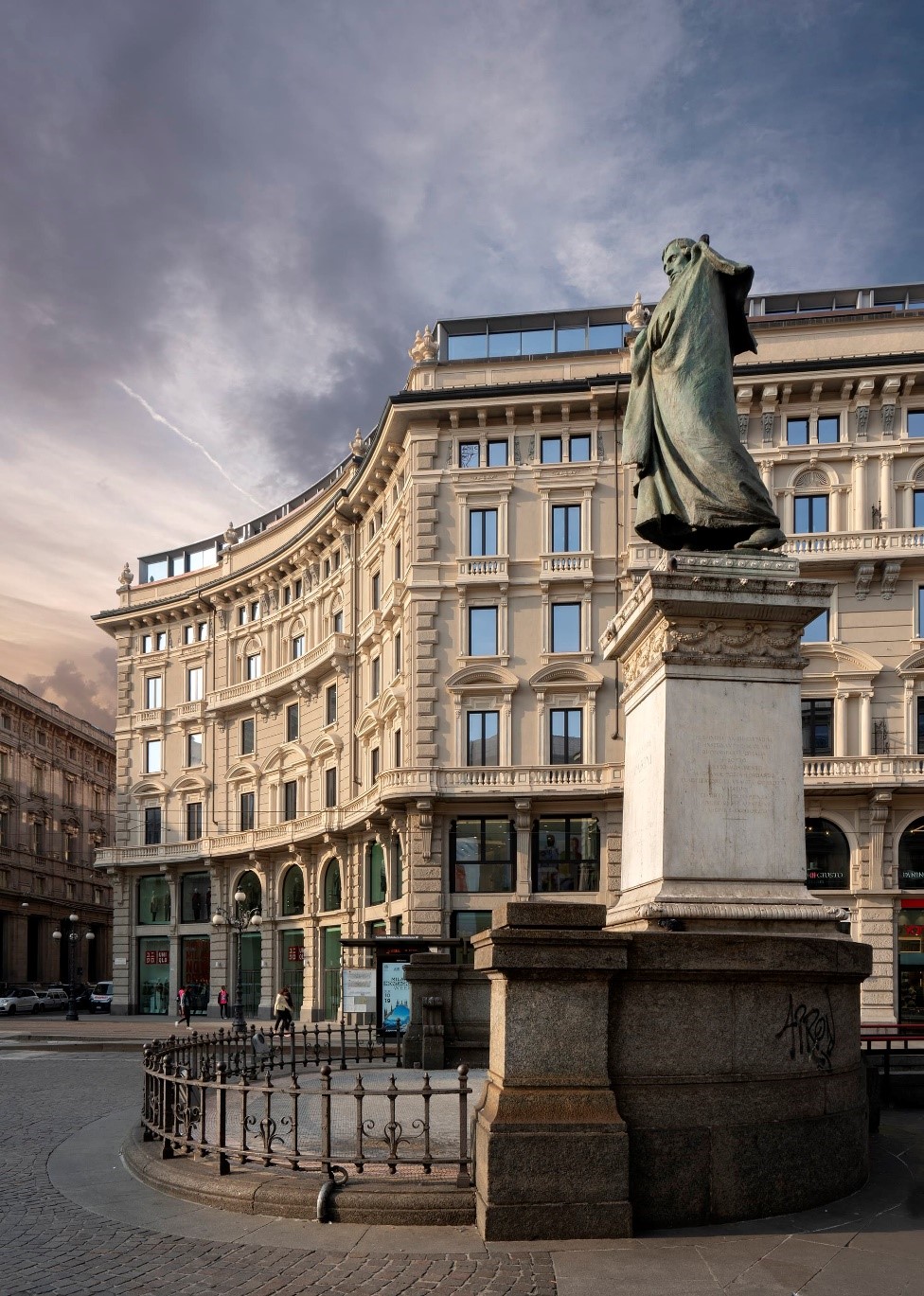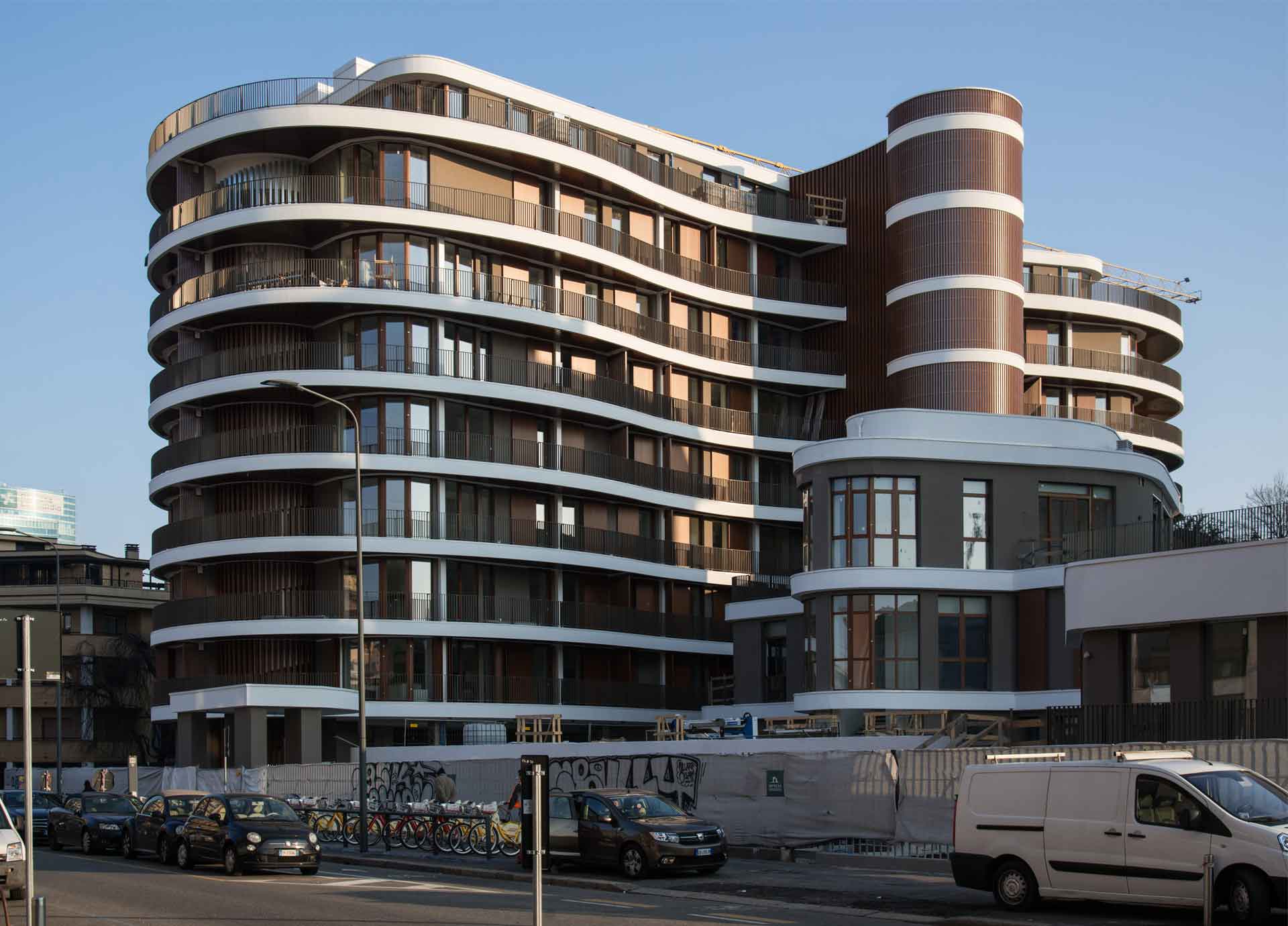 Extensive experience in every sector
Extensive experience in every sector
See all of our successful projects