Constructed in the early 1990s, the building at 32 Via Sassetti, Milan has undergone a thorough renovation, starting with the dismantling of the façades and interior partitions and the installation of a new glass curtain wall, which is finished with a grid of narrow horizontal and vertical elements that emphasise the building's planes and the structure of the façade.
The redevelopment was undertaken to emphasise the building's presence overlooking the square, maximising its height to create a greater sense of verticality. The building floats on a completely transparent, double-height entrance hall, which – once the gate to the square has been opened – serves as both the reception and a peaceful, functional and dynamic space to meet and organise business meetings.
Based on plans by L22, the project was awarded LEED V4 Platinum for Core and Shell certification.
Our next success story
Tell us about your project
Would you like to learn more about our services and find out if MCM is the right partner for your project? Get in touch and tell us your goals: our consultants will get back to you as soon as possible.
Contact us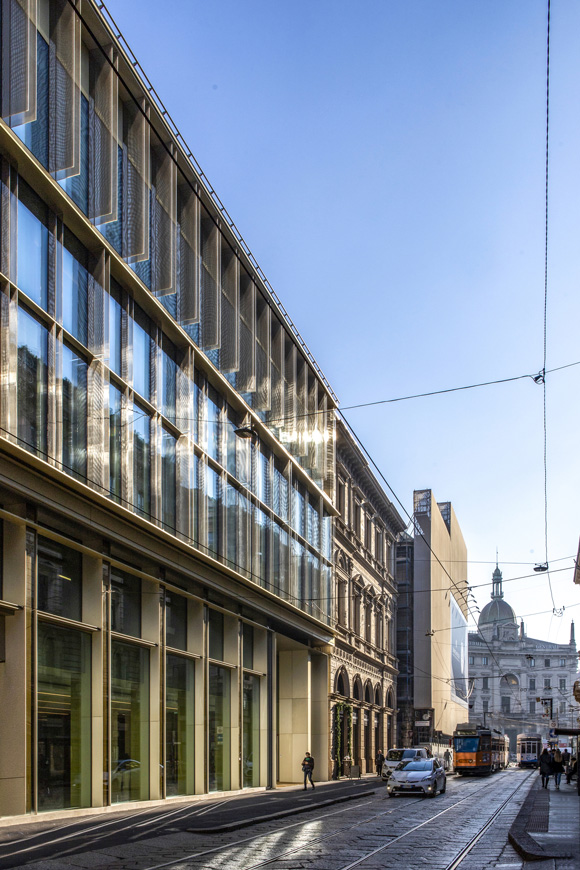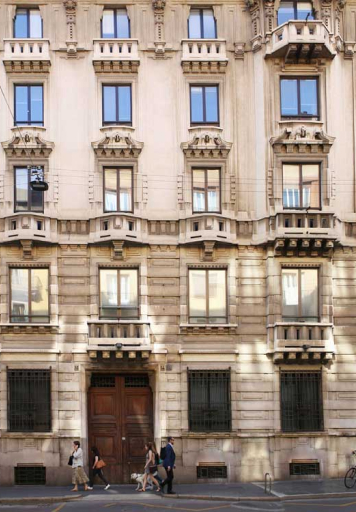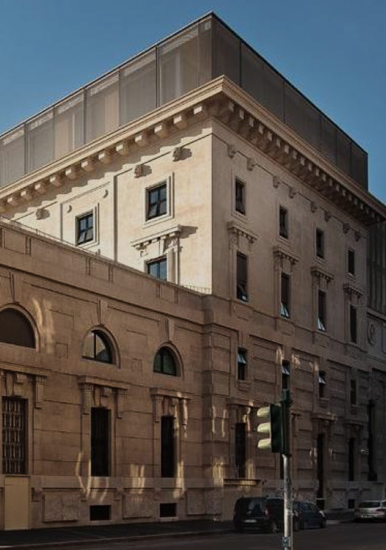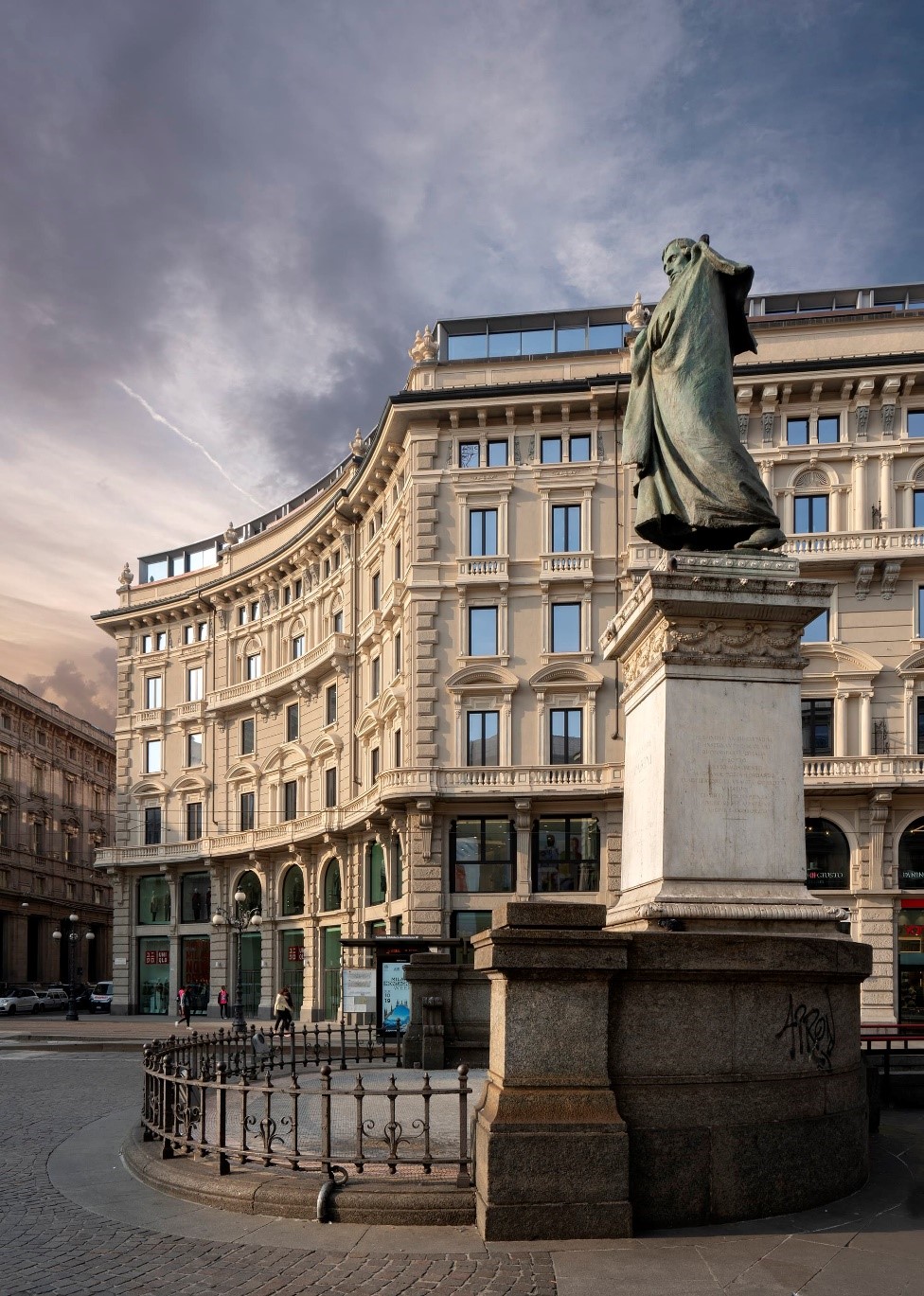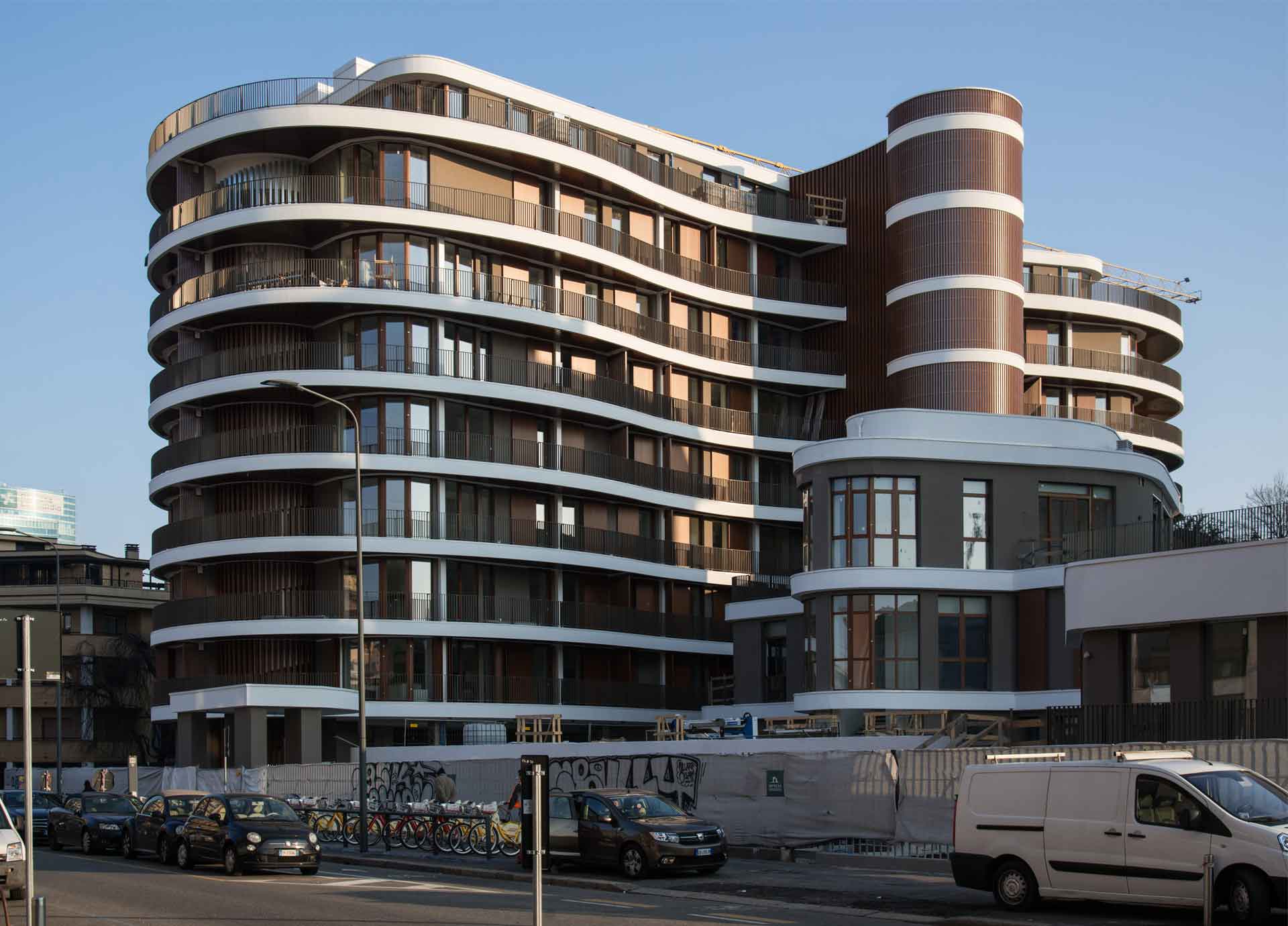 Extensive experience in every sector
Extensive experience in every sector
See all of our successful projects