The former industrial building at 35 Via Tortona in Milan was completely renovated between 2019 and 2022. Once a General Electric factory, it was converted into a data centre for the telecommunications sector in the early 2000s, and later served as the headquarters for various companies in the fashion industry.
Luxottica intentionally chose this artistic neighbourhood for its multifunctional hub, complete with exhibition and office areas, as well as recreational and event spaces.
Based on plans by Park Associati, the project was awarded LEED V4 Gold for Core and Shell certification.
Our next success story
Tell us about your project
Would you like to learn more about our services and find out if MCM is the right partner for your project? Get in touch and tell us your goals: our consultants will get back to you as soon as possible.
Contact us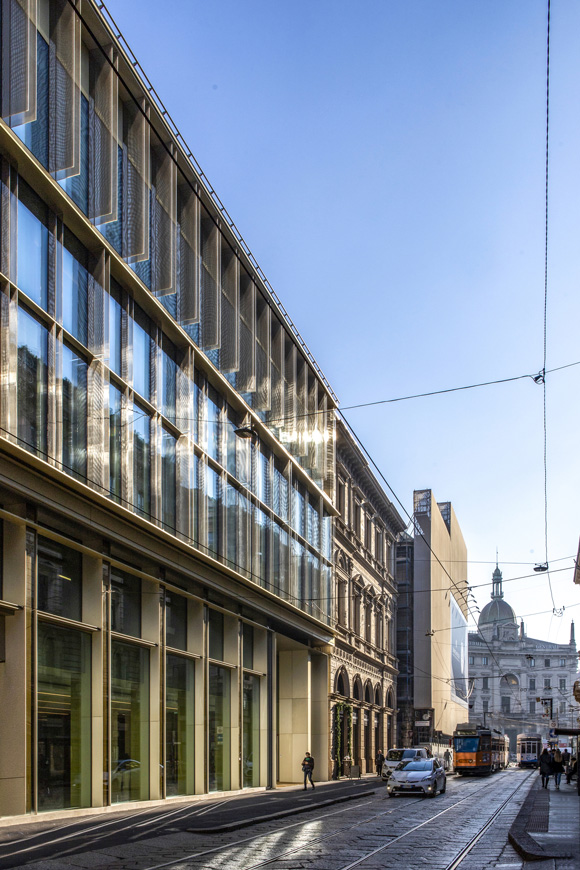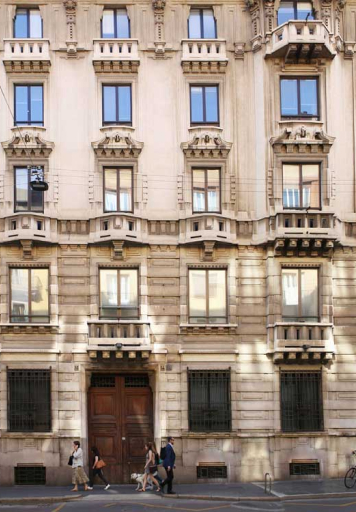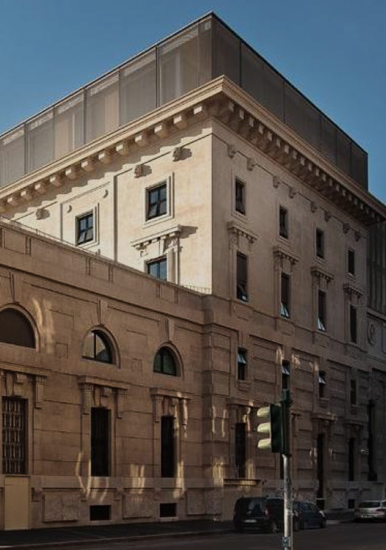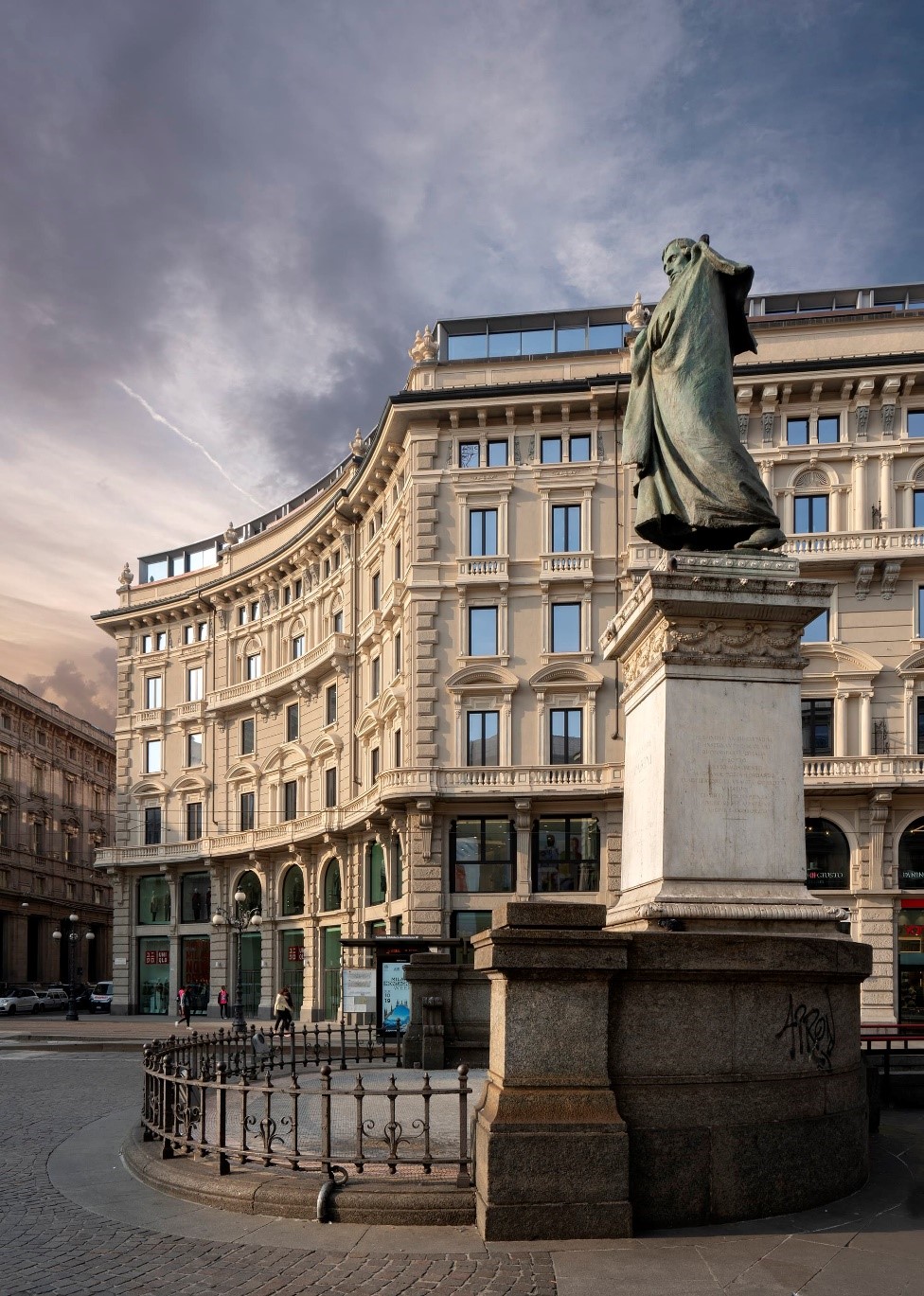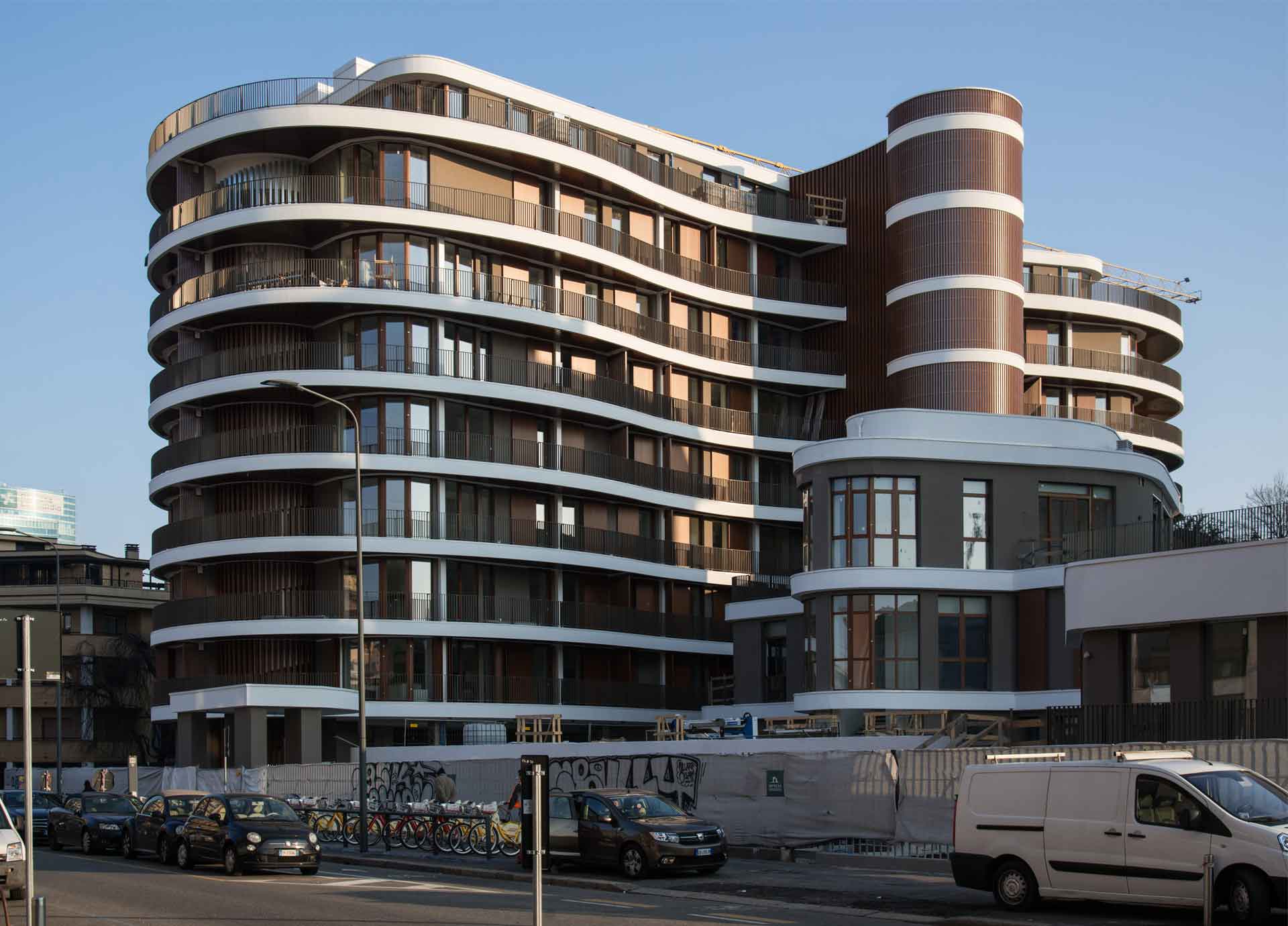 Extensive experience in every sector
Extensive experience in every sector
See all of our successful projects