This building in Milan's Piazza Cordusio, a major square in the city centre, was completely redeveloped between 2017 and 2019 according to plans from Park Associati. In addition to maintaining the building's historical and architectural value, the project also opened it up to the city and new pedestrian flows by creating new commercial spaces on the ground floor and a covered internal courtyard.
Floors two to six are still dedicated to office use, set apart by their large glass surfaces and flexible spaces. On the sixth floor, the roof has been cleared of its previous facilities to create new spaces for work and events. The opaque glass cover bathes the roof in light, reflecting the changes in the sky throughout the day. The mullions on the glazed surface echo the lines on the façade, integrating the new structure with the historic building and bridging the gap between their contrasting designs. The façade has been skilfully restored for a more contemporary finish while retaining its original style.
The three floors that contain the Uniqlo store at the base of the building are connected by way of an internal staircase and a connecting bridge on the first floor, creating a sense of visual continuity.
The project was awarded LEED V4 Gold for Core and Shell certification.
Our next success story
Tell us about your project
Would you like to learn more about our services and find out if MCM is the right partner for your project? Get in touch and tell us your goals: our consultants will get back to you as soon as possible.
Contact us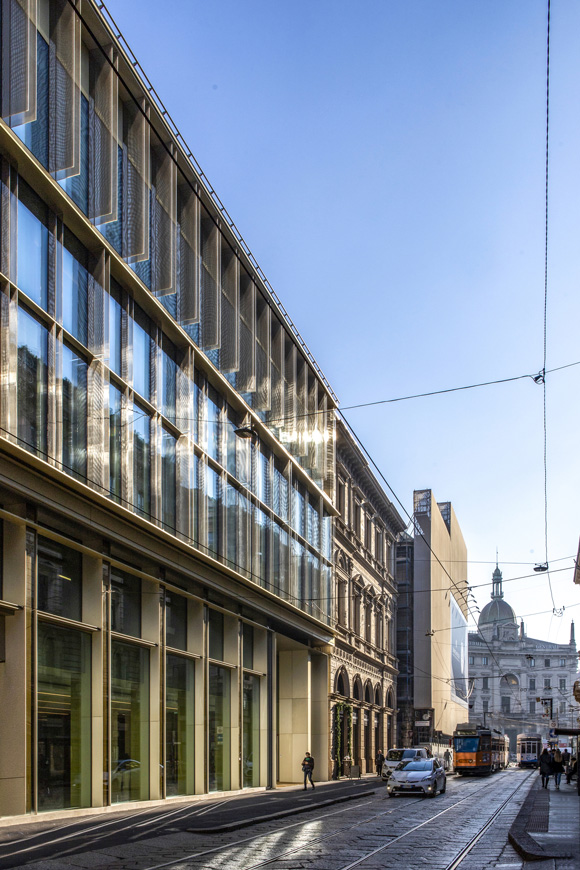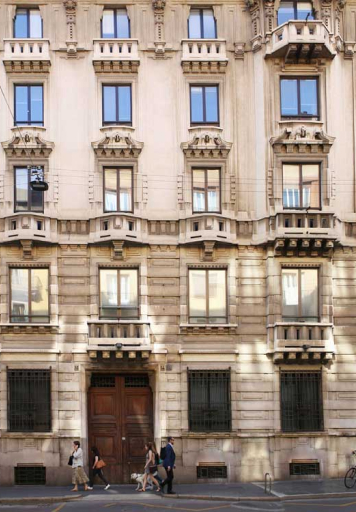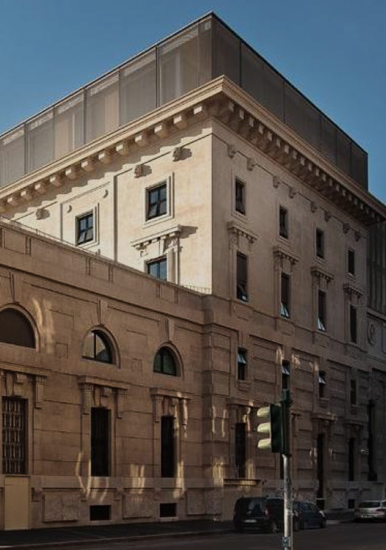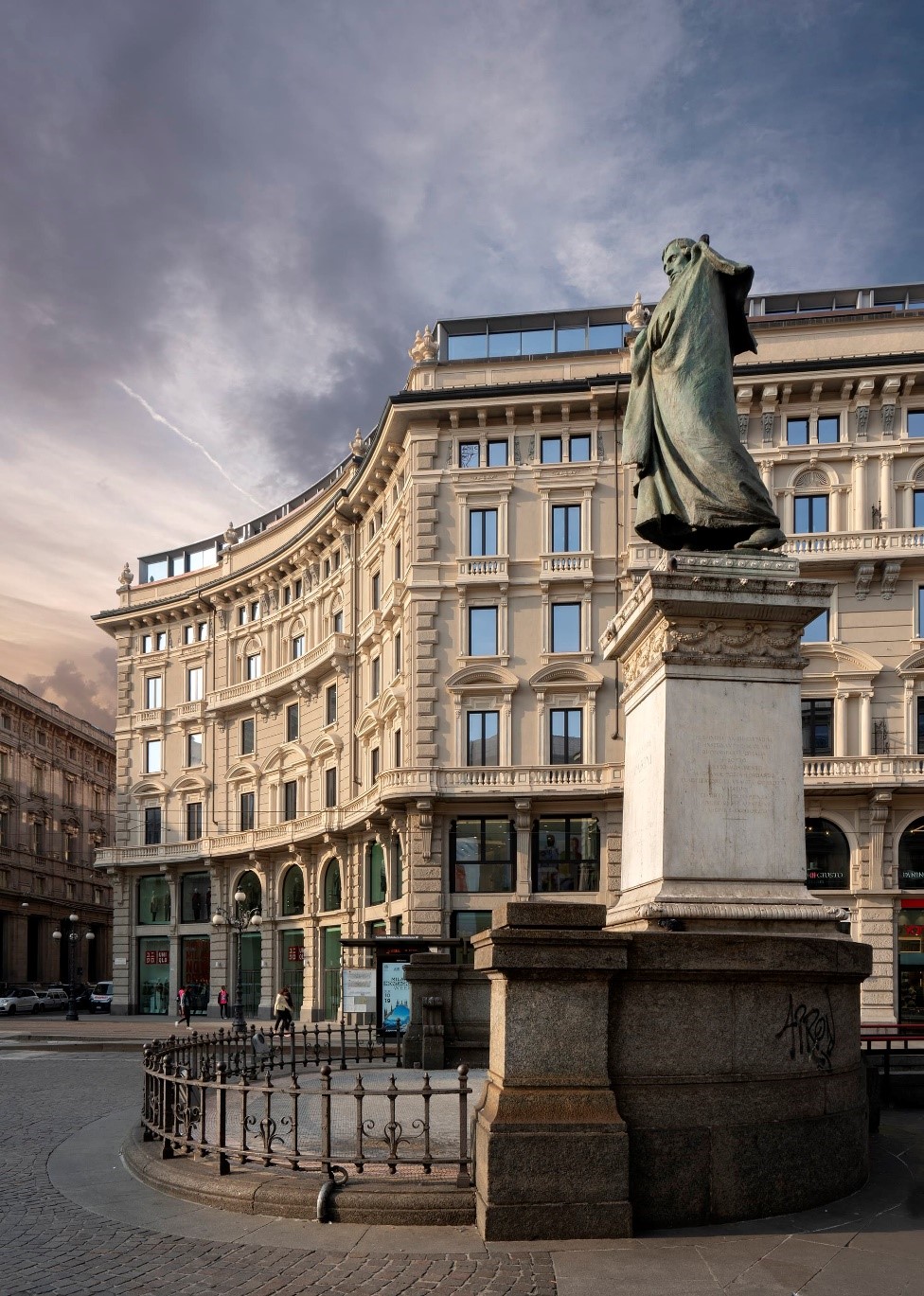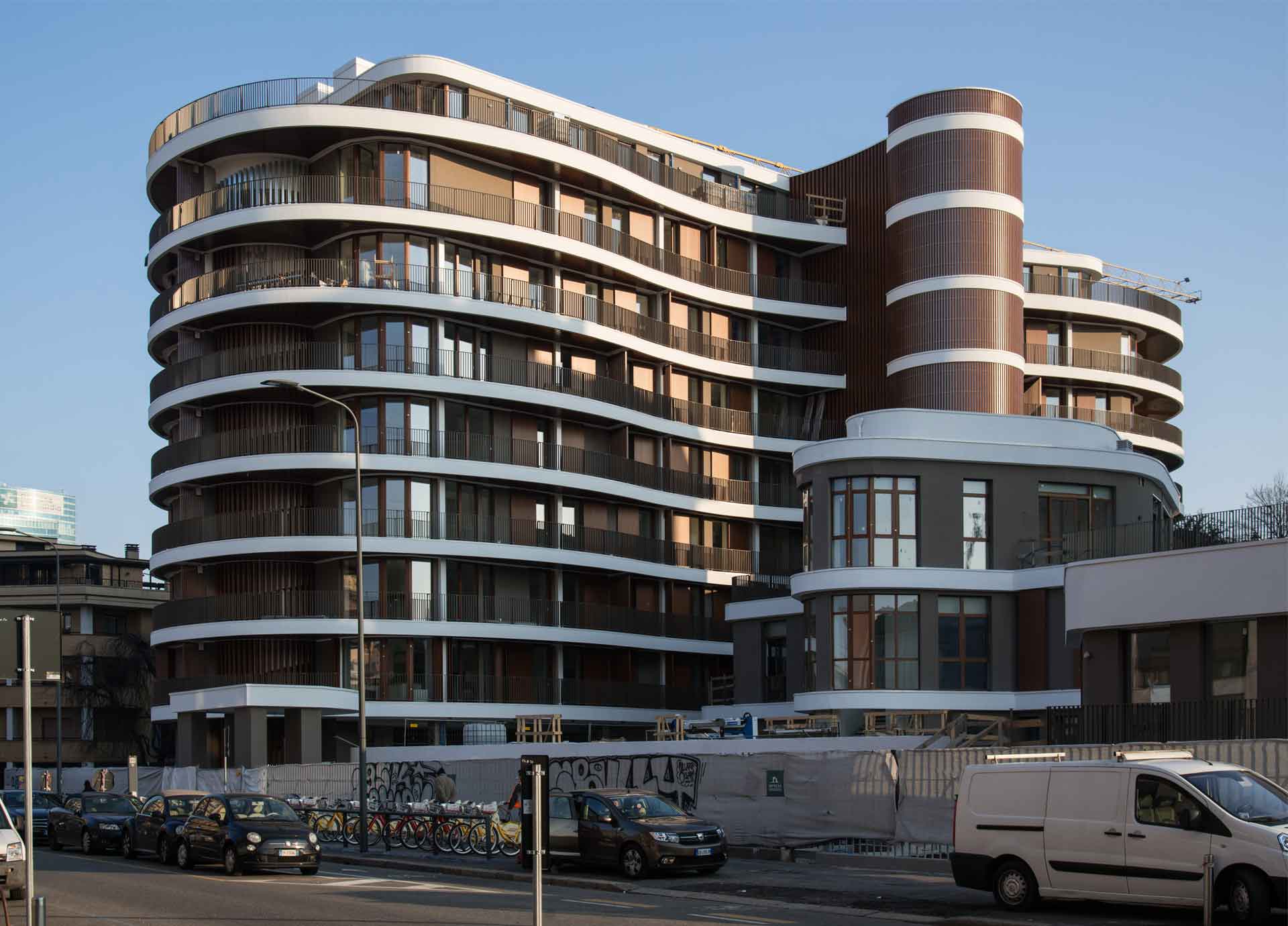 Extensive experience in every sector
Extensive experience in every sector
See all of our successful projects