On behalf of the Value Add II Italy Fund (Barings).
The building at 9 Corso di Porta Vigentina, Milan was completed in 2021 with a completely renovated building envelope; a new staircase; a redeveloped garage on the second basement floor; renovated bathrooms; and a restored entrance lobby with an adjoining multifunctional space. The vertical internal partitions were demolished on the office floors to create an open-plan design, allowing the tenant – a well-known multinational company in the insurance and banking field – to customise the spaces to suit the needs of its Italian headquarters.
Based on plans from L22, the project was awarded LEED V4 Core & Shell Platinum certification and won Autodesk's annual competition, as well as the Building Design category for buildings under $20 million at the 2020 AEC Excellence Awards.
Our next success story
Tell us about your project
Would you like to learn more about our services and find out if MCM is the right partner for your project? Get in touch and tell us your goals: our consultants will get back to you as soon as possible.
Contact us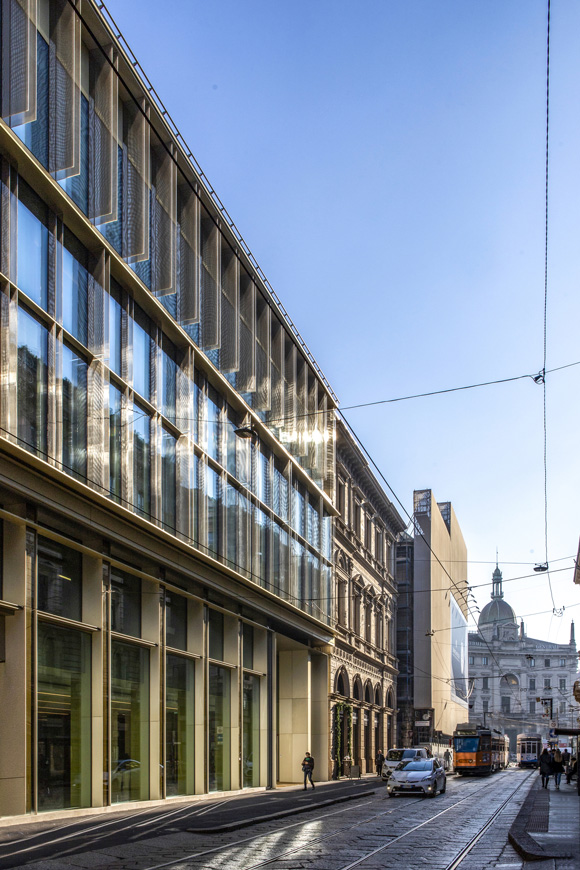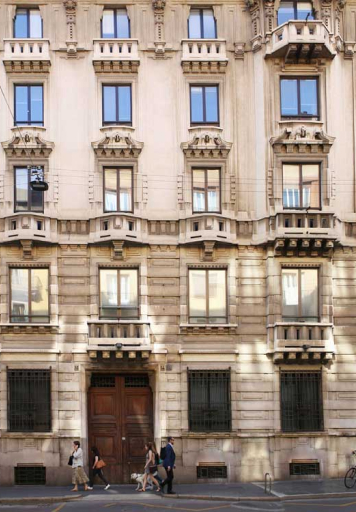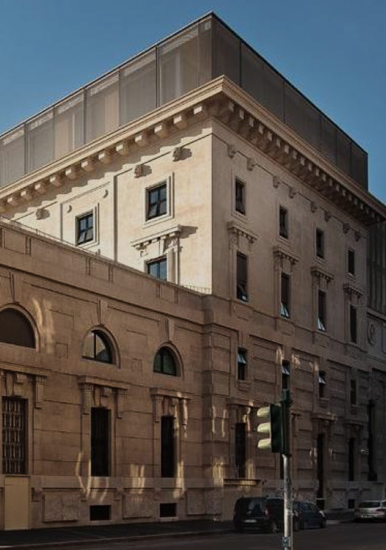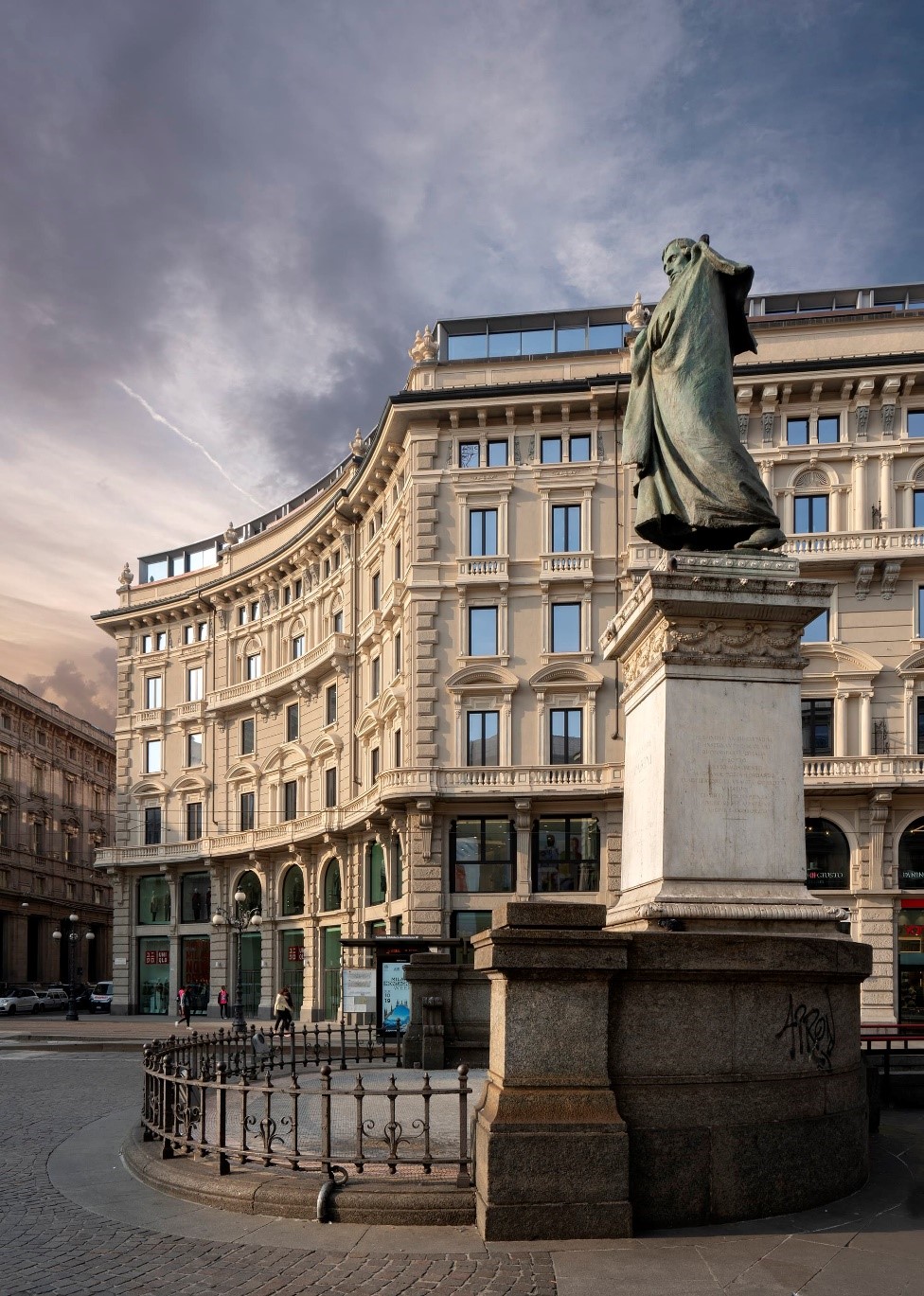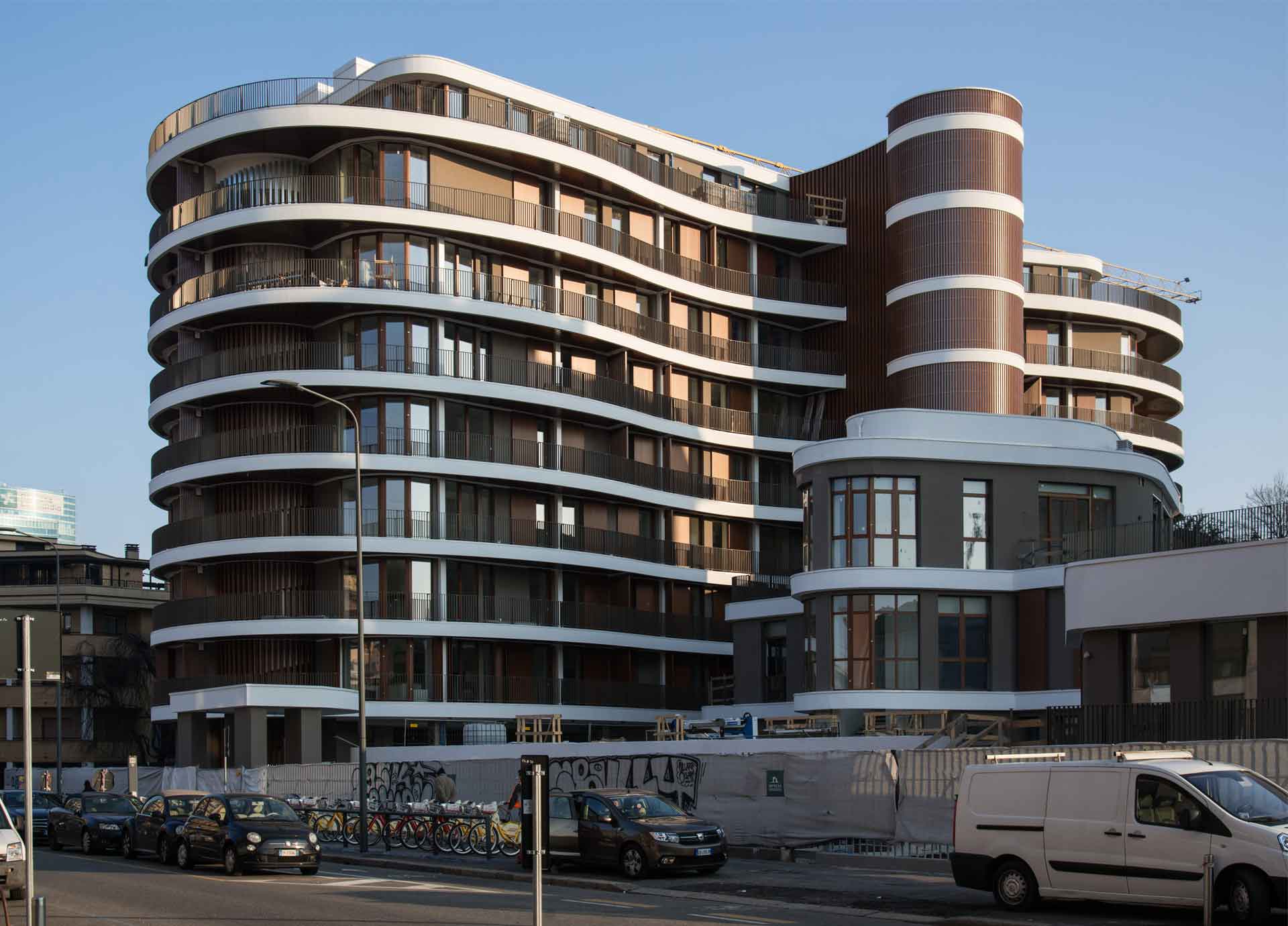 Extensive experience in every sector
Extensive experience in every sector
See all of our successful projects