On behalf of the U-Turn Fund (GWM)
The building at 35 Viale Ribotta, Rome was transformed into a multi-tenant office facility in the summer of 2022 and renamed EuroHive. According to the plans from the DEGW architecture firm, the spaces on all floors were repurposed, the bathrooms were renovated, a new catering area (the EuroHive Bistrot) was created on the ground floor with an adjoining mezzanine, a new lift was added, and a large new entrance lobby was constructed with an adjoining multifunctional space and auditorium.
The office floors are laid out in an open-plan configuration, allowing tenants to customise them according to their own needs. As a result, major multinational companies such as Abbott, Engie, ENI, Microsoft and Procter & Gamble have already set up their Roman headquarters done in this strategic urban setting.
The project has been awarded LEED V4 Gold for Core and Shell pre-certification and WELL Gold certification.
Our next success story
Tell us about your project
Would you like to learn more about our services and find out if MCM is the right partner for your project? Get in touch and tell us your goals: our consultants will get back to you as soon as possible.
Contact us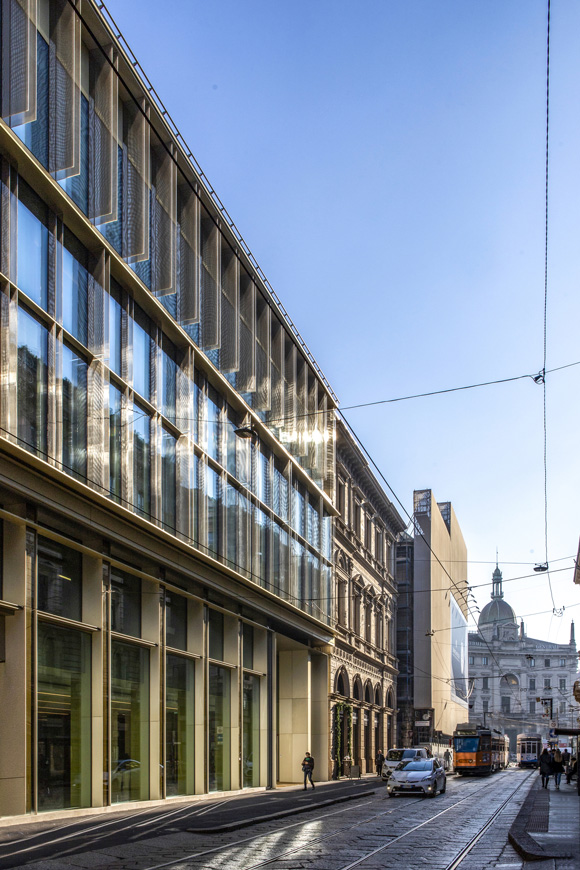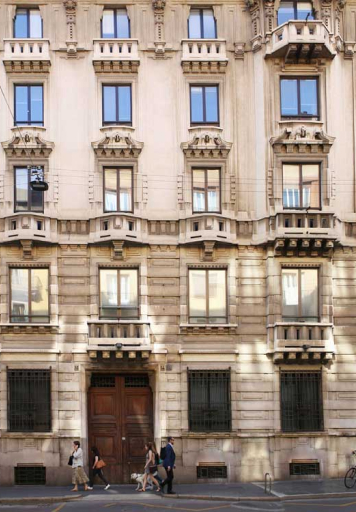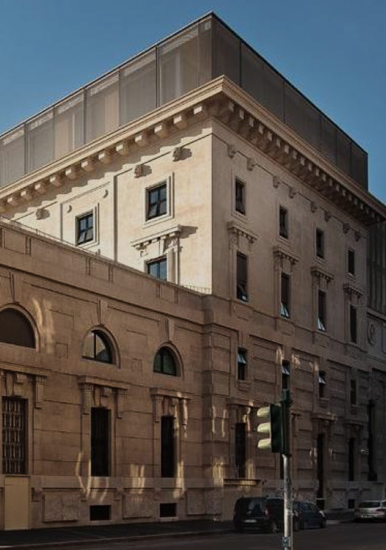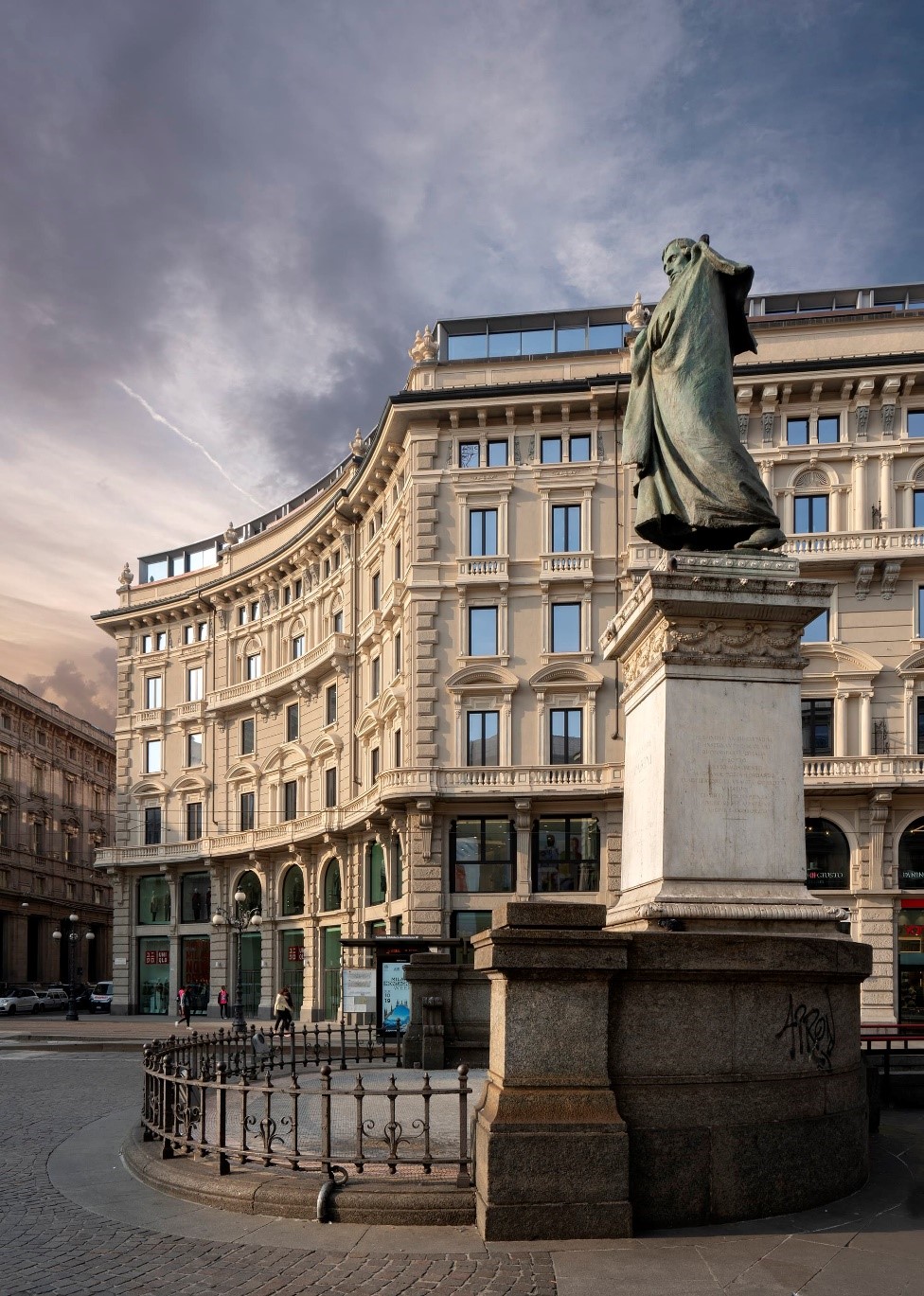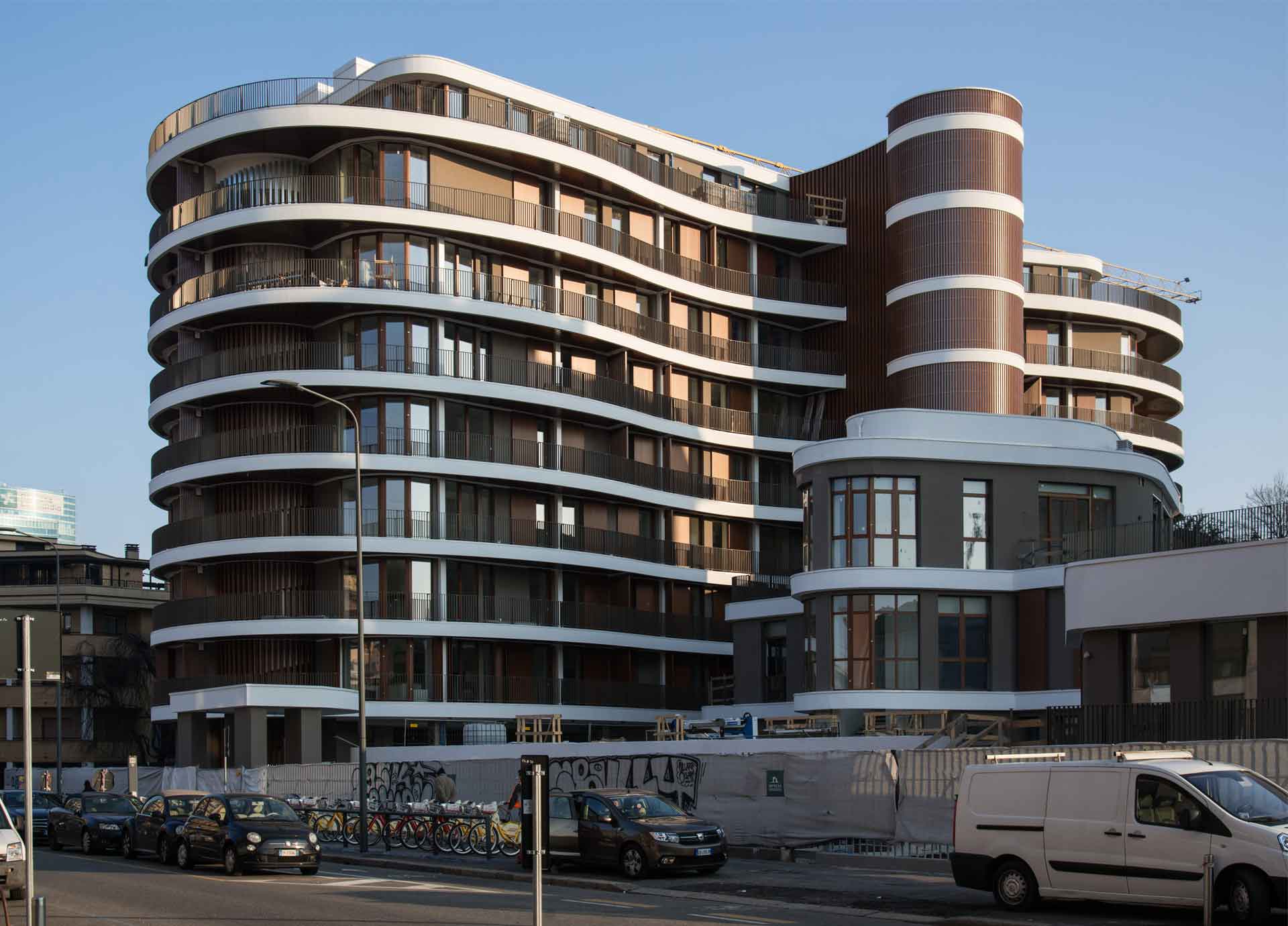 Extensive experience in every sector
Extensive experience in every sector
See all of our successful projects