On behalf of the Pacific 1 Fund (Blackstone)
The former Palazzo delle Poste in Piazza Cordusio, Milan was completely redeveloped in 2018 according to plans from Asti Architetti. This ambitious project encompassed the conservation and historical restoration of the pink stone façades, as well as the modernisation of the multi-tenant office spaces and internal corridors, respecting their original design while enhancing the liveability, aesthetics, layout and energy efficiency.
As for the commercial section of the building, directly facing Piazza Cordusio, the old skylight of the large central hall of the post office, now home to the Starbucks Reserve Roastery, has been restored in a contemporary style, as have the internal walls, which have been opened up with floor-to-ceiling windows overlooking the hanging gardens at different levels in the new courtyard.e.
The building was awarded LEED V4 Gold for Core and Shell certification.
Our next success story
Tell us about your project
Would you like to learn more about our services and find out if MCM is the right partner for your project? Get in touch and tell us your goals: our consultants will get back to you as soon as possible.
Contact us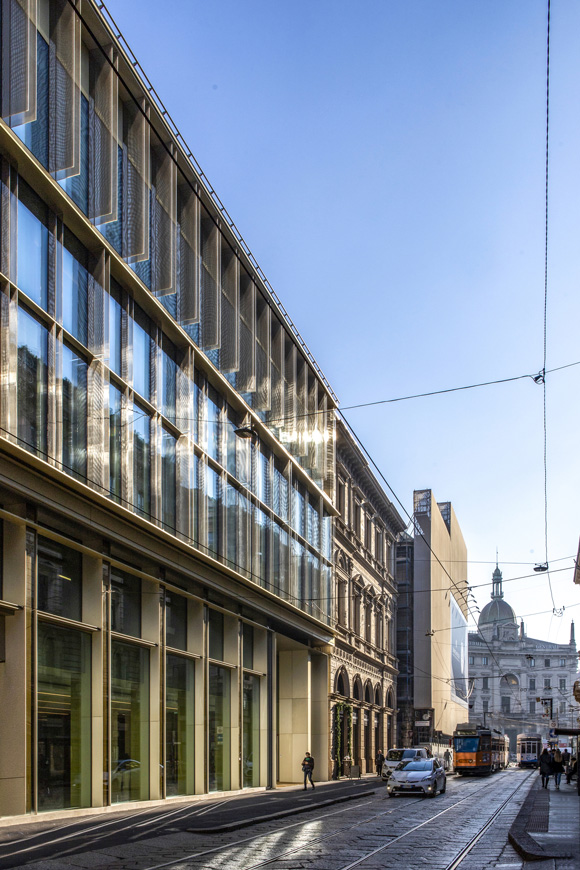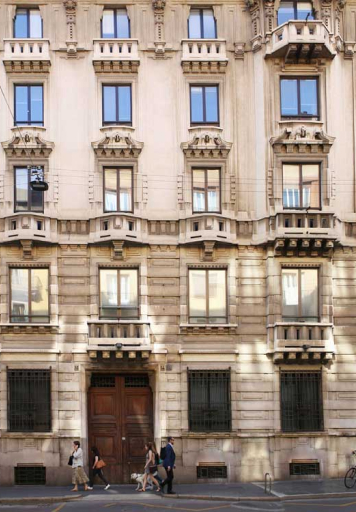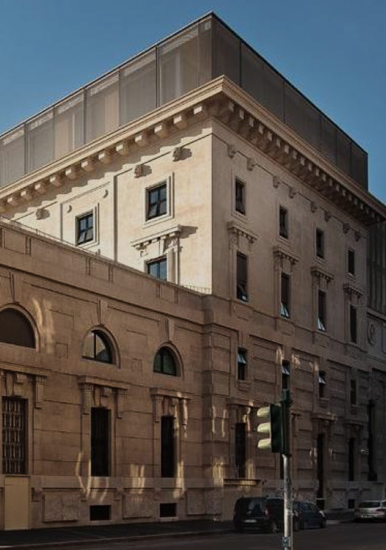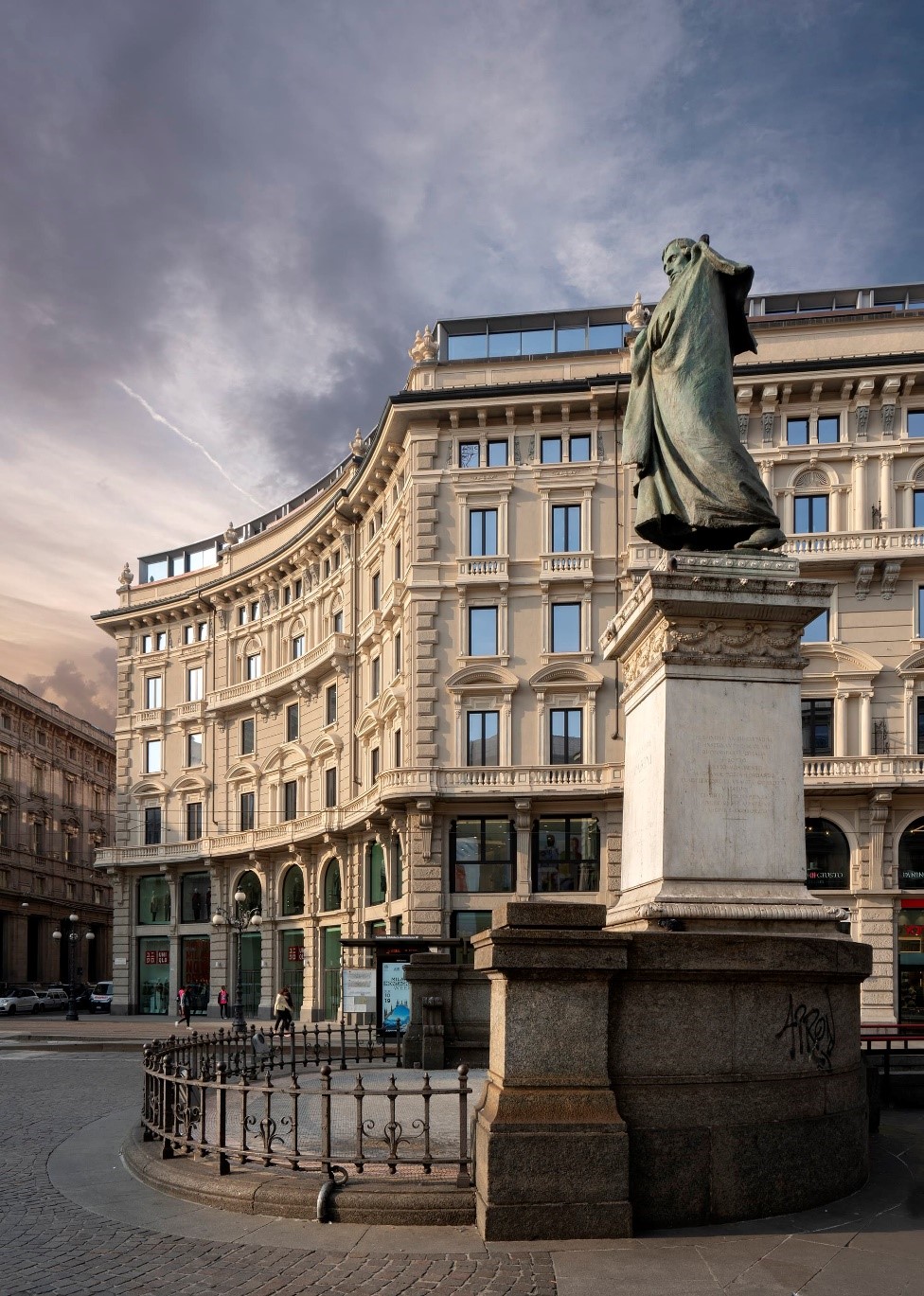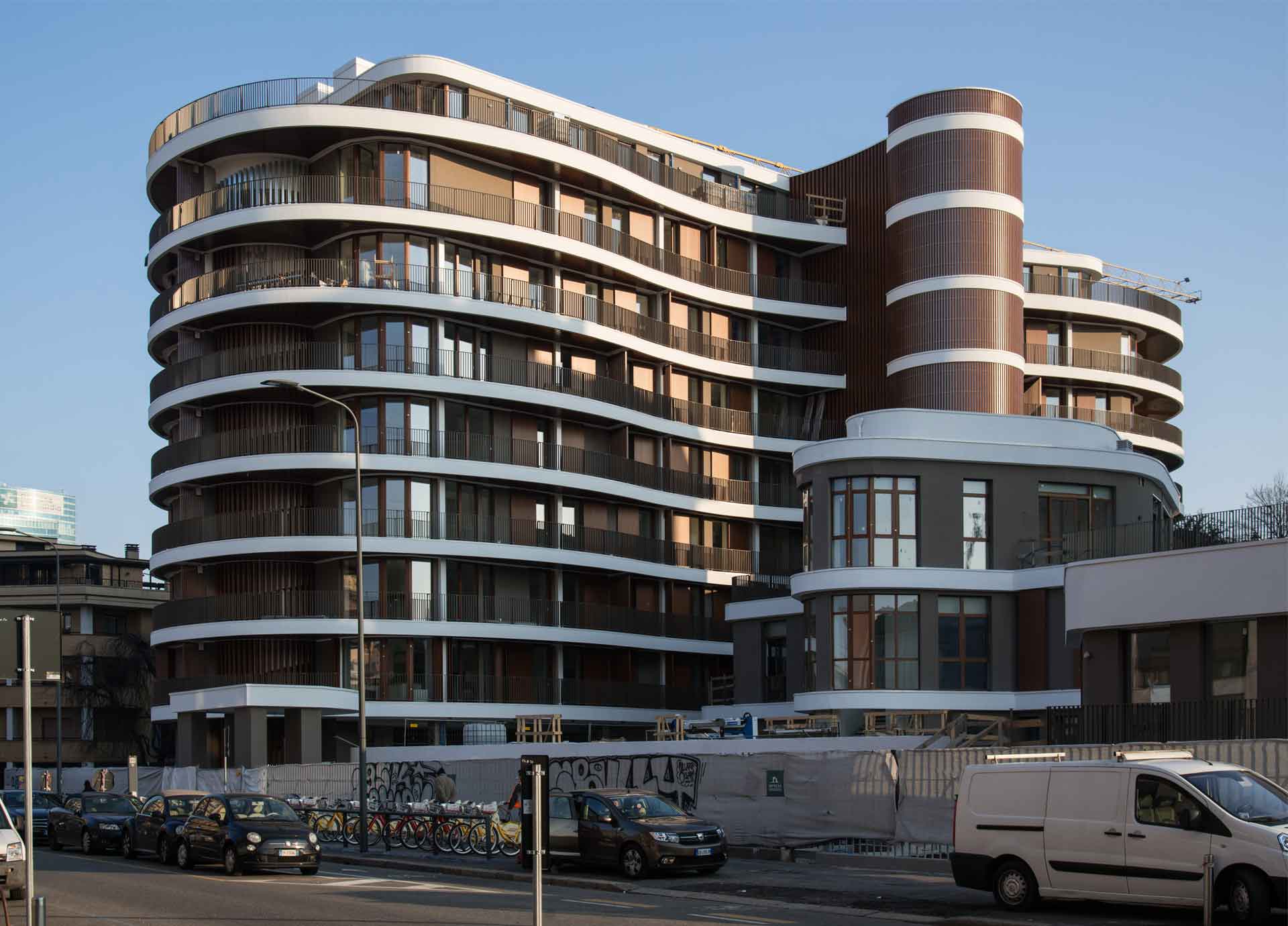 Extensive experience in every sector
Extensive experience in every sector
See all of our successful projects